Everynow and then I come across a hunk of software on the web that is just right, perfect, so topical, or just plain down right nasty. Today's find is the Trump Filter an add-on to Google Chrome that will filter out all news about the Donald. You can get this software by going to Trump Filter. This gets two thumbs up.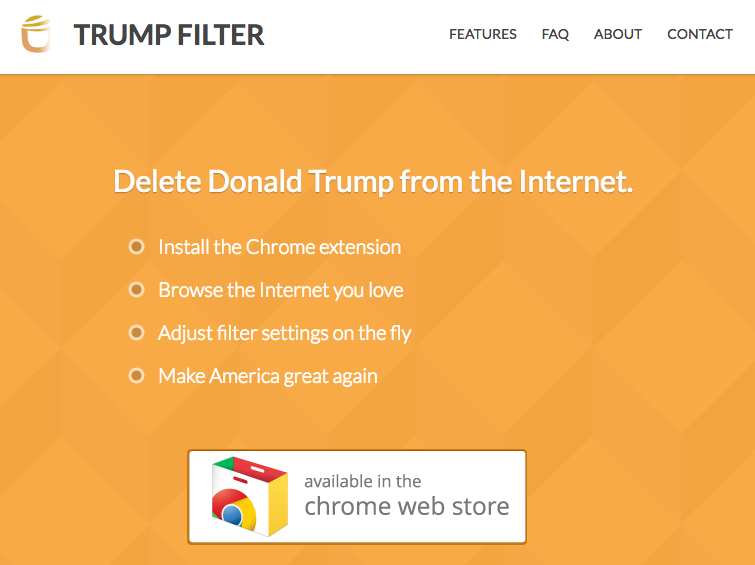 Two of my favourite people - one gone; and I do miss him.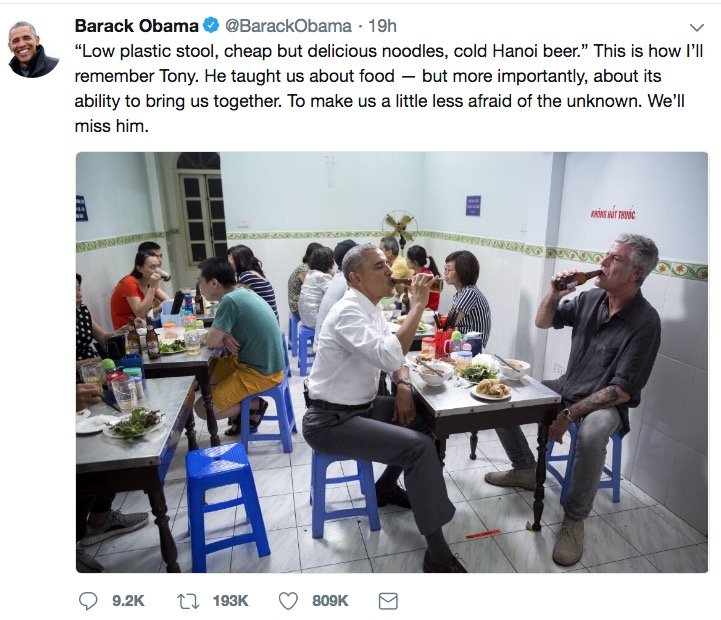 appletons.ca
This website is where I maintain my genealogy files, some historical photographic archives, and personal photo albums. The blog is a loose collection of things that amuse me, music I like, and notes about our travels.
Clicking on the thumbnail of an image will pop up a lightbox. Clicking outside the popped up image will close the lightbox. Hovering over the left or right of the image will show "previous" or "next" button. Good luck.