We are in Moncton. Carol and I just left Elwood Cemetery where there was a short committal service for Joyce. To our pleasant surprise both of Joyce's living sisters were able to make the trip to the service and we were able to meet some of Carol's cousins for the first time. After the service we went to Joyce's favourite restaurant for some lunch and to visit.
l-r Lloyd, Marie, Jean, Ray, Irene, Paul, Sandra, Carol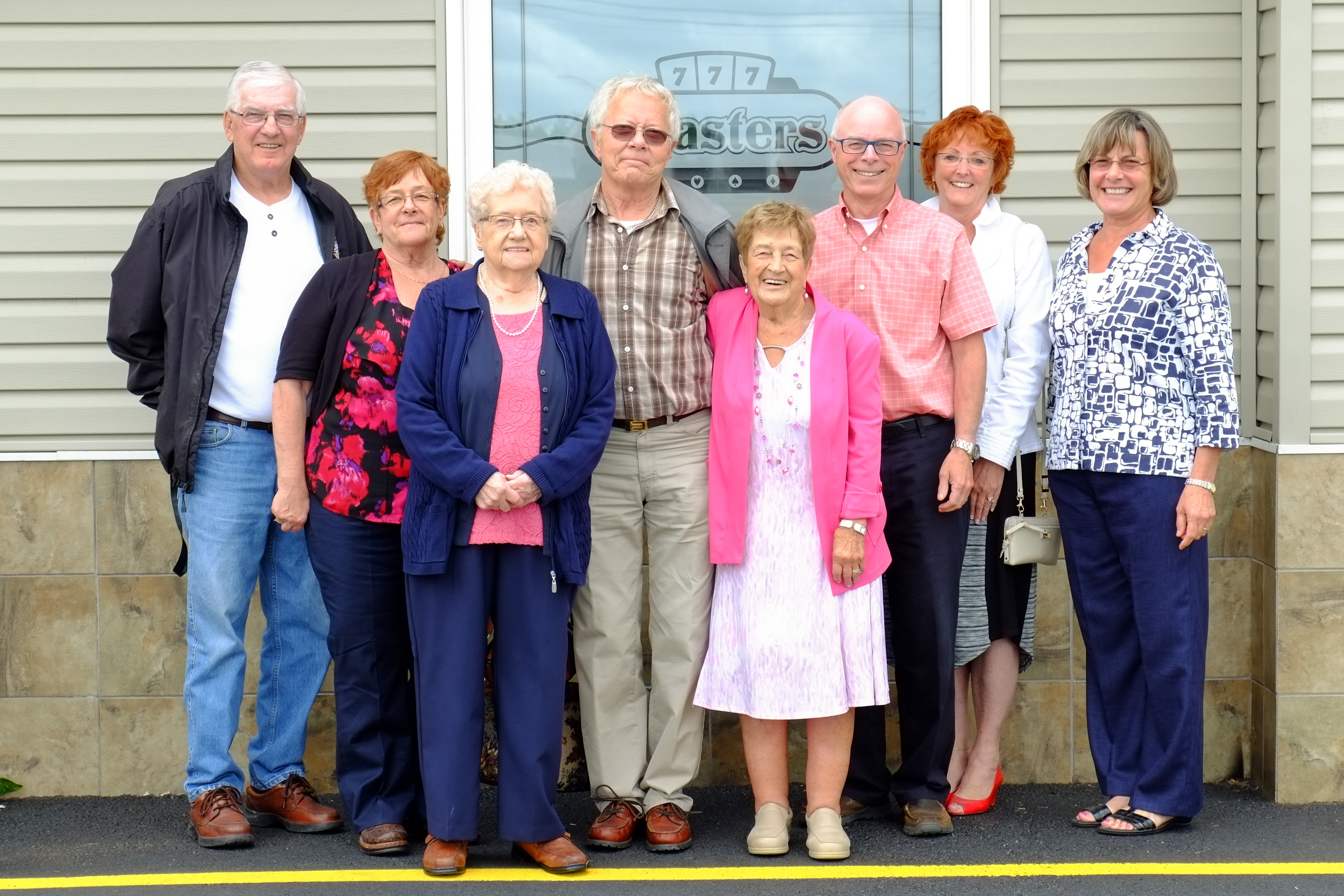 appletons.ca
This website is where I maintain my genealogy files, some historical photographic archives, and personal photo albums. The blog is a loose collection of things that amuse me, music I like, and notes about our travels.
Clicking on the thumbnail of an image will pop up a lightbox. Clicking outside the popped up image will close the lightbox. Hovering over the left or right of the image will show "previous" or "next" button. Good luck.