Went for a little bicycle ride to La Quinta with some nice people from British Columbia. Our longest ride of the year - could not walk or sit the next day.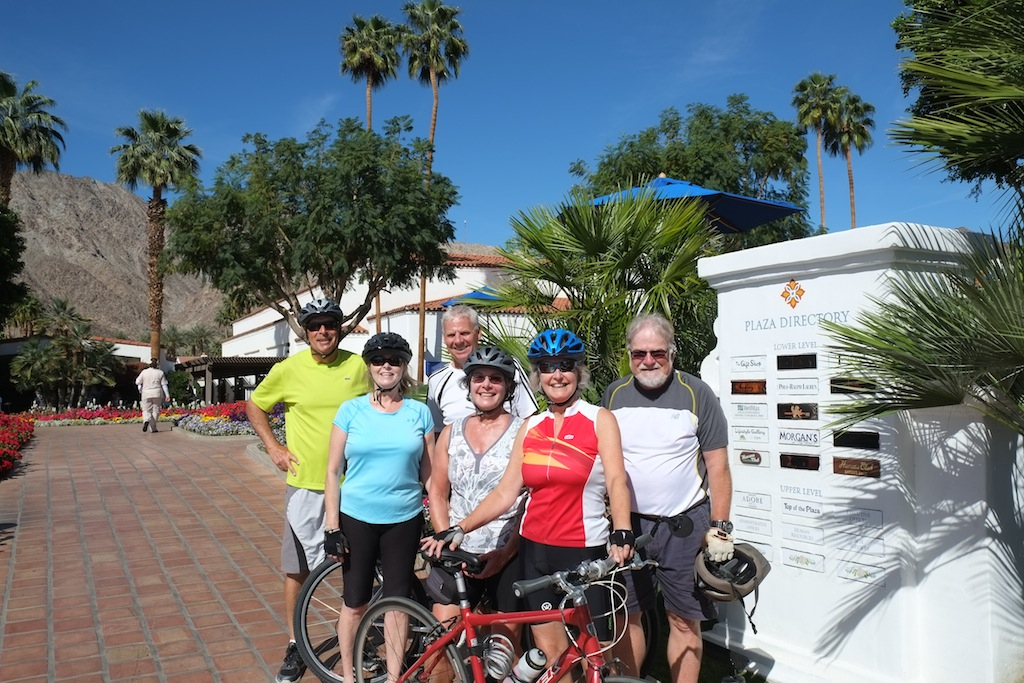 appletons.ca
This website is where I maintain my genealogy files, some historical photographic archives, and personal photo albums. The blog is a loose collection of things that amuse me, music I like, and notes about our travels.
Clicking on the thumbnail of an image will pop up a lightbox. Clicking outside the popped up image will close the lightbox. Hovering over the left or right of the image will show "previous" or "next" button. Good luck.