Here are the New Hamburg flood pictures from last weekend. The picture of the Sobey's store is quite interesting. If you look closely in the middle of the photograph you will see the two handicapped parking signs. You should also be able to see a handrail heading down at the left of the signs. There are 14 steps down the stairs covering a total rise of over 8 feet - the point being that at this point the water had risen a total of about 12 feet over the band of the river 200 feet away and then up the retaining wall. Areas most affected were closed off to vehicles and pedestrian traffic. We went for a walk where it was accessible, took some pictures and came home before we froze to death.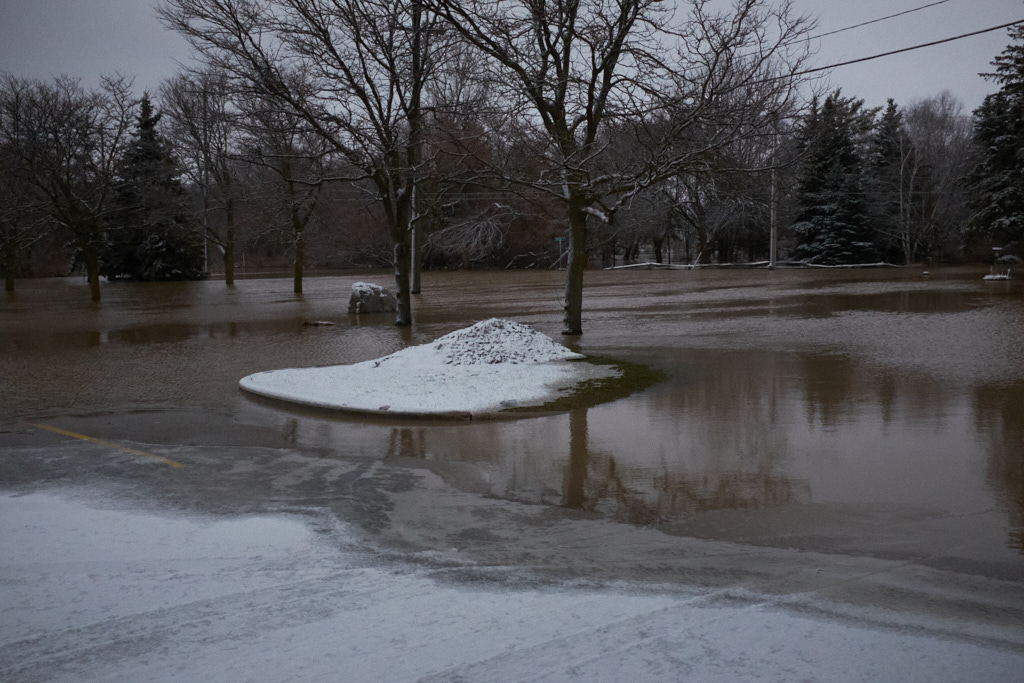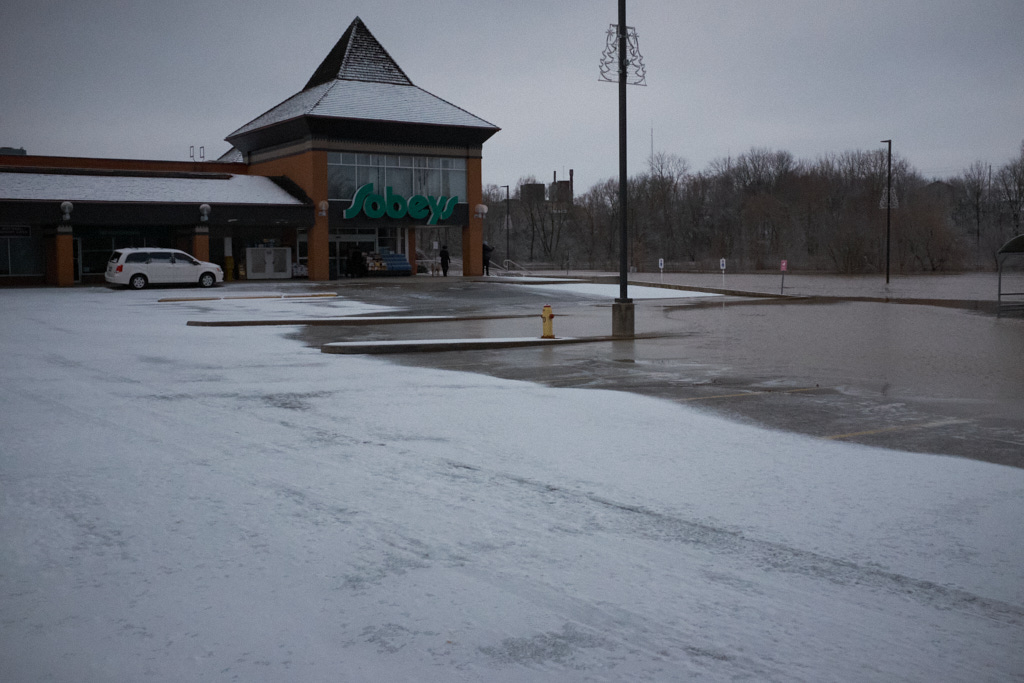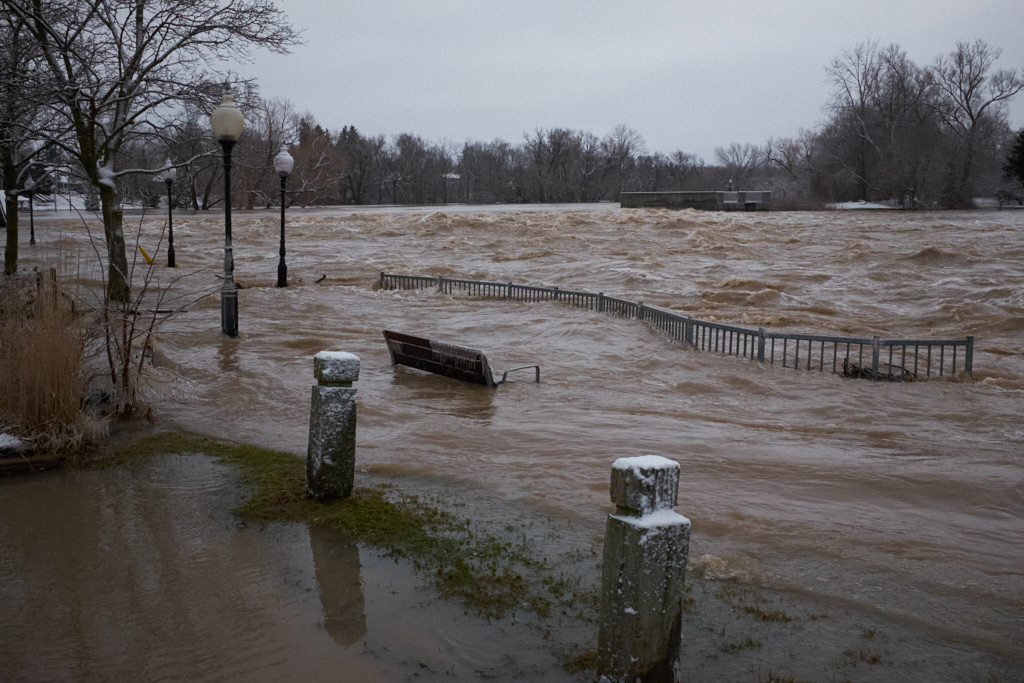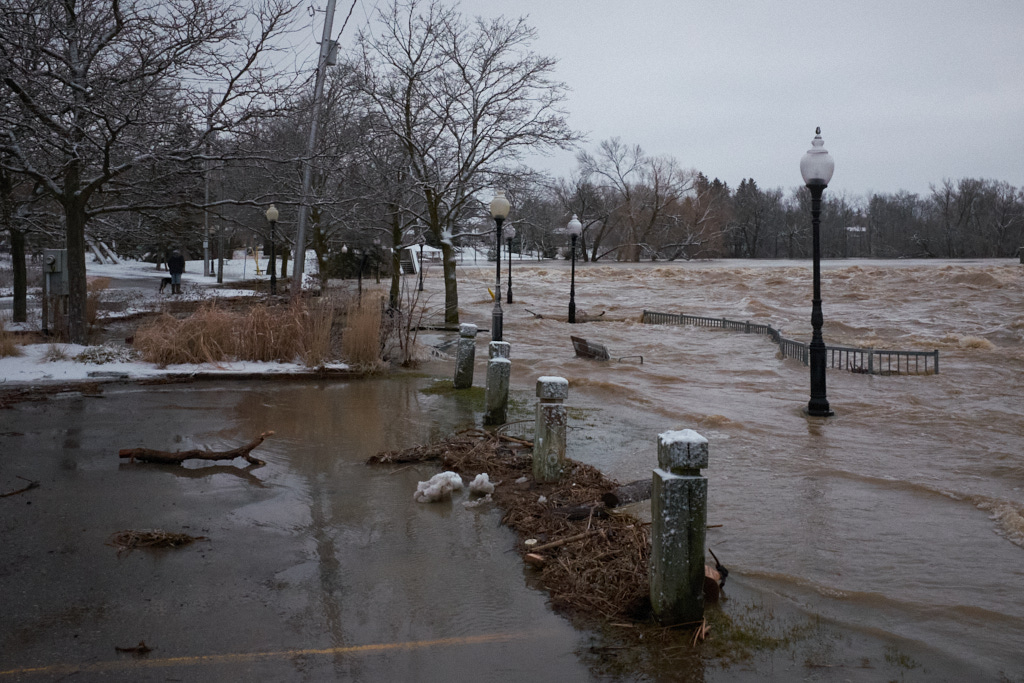 appletons.ca
This website is where I maintain my genealogy files, some historical photographic archives, and personal photo albums. The blog is a loose collection of things that amuse me, music I like, and notes about our travels.
Clicking on the thumbnail of an image will pop up a lightbox. Clicking outside the popped up image will close the lightbox. Hovering over the left or right of the image will show "previous" or "next" button. Good luck.