We are in Montreal. It is normal for us to pass through Montreal, but not actually stay and enjoy the city. Checking into our hotel, we were asked "are we sensitive?" Hotel 10 has an after hours club and they are shooting a video tonight. We might hear some thumpa - thumpa - thumpa from the dance floor. We were certain that we would be OK. We probably will not be fine.
Old Montreal (close to the hotel) is an area of Montreal that has been preserved from the early 1900s. I thought that it might be a bit older. Full of good restaurants. Lots of people walking and reading the menu boards. Really very nice. Carol thinks that she saw one of the FIFA women's soccer teams out for stroll through "Vieux Montreal". A minor disagreement occurred during dinner. Carol thought that the hostess was not wearing enough clothing. I just thought that it was warm out tonight. All of this disagreement because Carol would not go to Schwartz's Deli.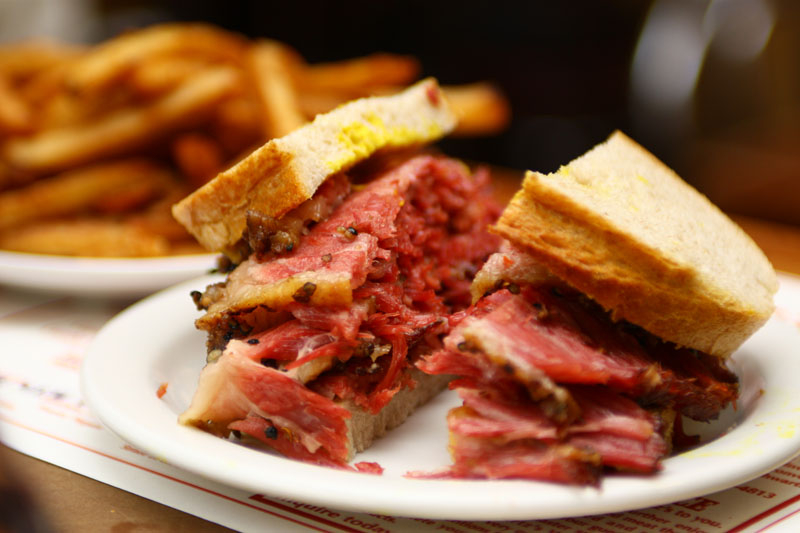 appletons.ca
This website is where I maintain my genealogy files, some historical photographic archives, and personal photo albums. The blog is a loose collection of things that amuse me, music I like, and notes about our travels.
Clicking on the thumbnail of an image will pop up a lightbox. Clicking outside the popped up image will close the lightbox. Hovering over the left or right of the image will show "previous" or "next" button. Good luck.